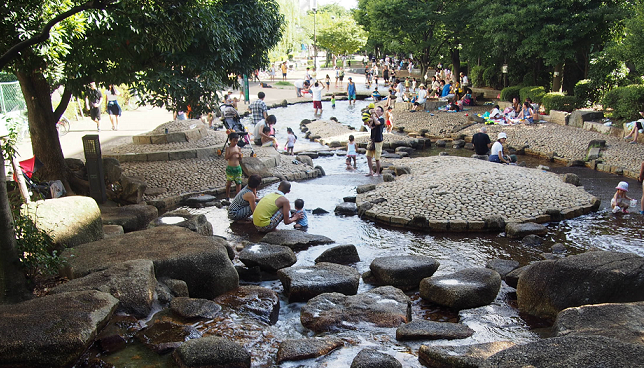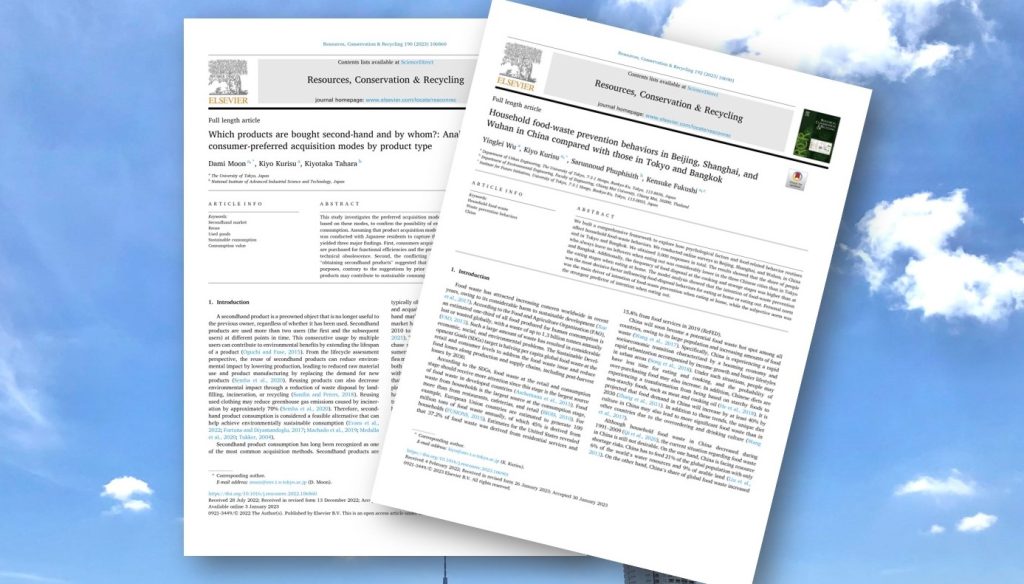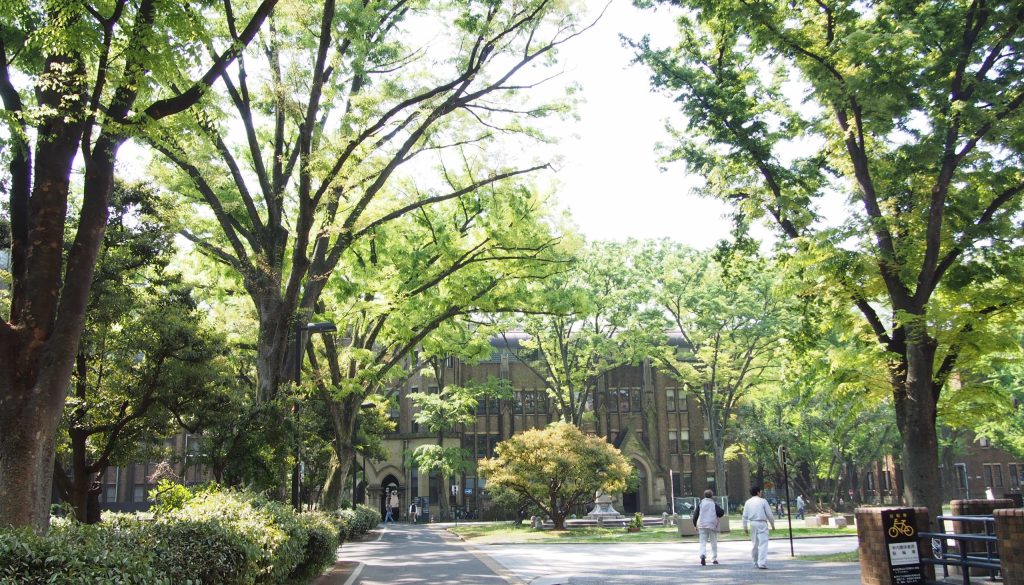 東京大学 都市サステイナビリティ学研究室には現在、17名のメンバーが在籍しています。各自がそれぞれ個別の研究テーマに取り組んでいます。
---
We are Urban Sustainability Science Lab. in the University of Tokyo. Each of students is working on an individual research theme.
研究は地球規模のものから個人の意思決定まで多岐に渡ります。その中でも常に人々の暮らしを念頭に置き研究を進めています。
---
Research ranges from global to individual decision-making. Among them, we are always conducting research with people's lives in mind.
これまでの博士論文、修士論文、卒業論文の題目を掲載しています。研究テーマはディスカッションを通して内容を絞っていきます。
---
We currently have 19 members, PD researchers and doctor, master and undergraduate students. The titles of past theses are shown here.
News & Information